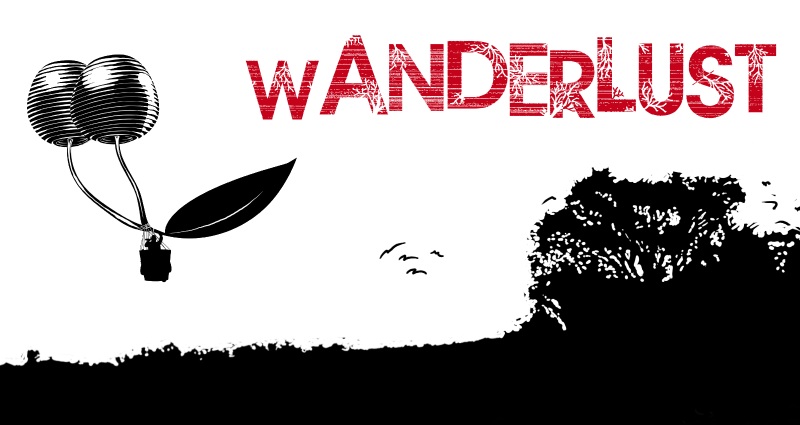 Fullsteam Brewery picked as N.C. representative for Northwest Cherries promotion

Plow-to-Pint Brewery Premeries "Wanderlust" cherry imperial stout and cherry hand-pies on July 11, National Rainier Cherry Day
Quick! What does Fullsteam Brewery have in common with California's Chez Panisse, Danny Meyer's Untitled at the Whitney in New York City, and Commander's Palace in New Orleans? Well we are BEYOND GEEKED OUT to tell you!
Fullsteam is one 50 venues -- one for each state -- selected by Northwest Cherries to receive 40 pounds of fresh-from-the-farm Rainier cherries. Northwest Cherries invited 49 participating restaurants (and one brewery!) to make anything they wished from this bountiful treasure. The timing was just right for Fullsteam...we were just about to barrel-age an Imperial Stout for the fall. Head Brewer Chris Davis set aside four kegs and blended in crushed Rainier cherry juice. And so, on July 11 at 4 P.M., Fullsteam will premiere Wanderlust, an 8.5% ABV Cherry Imperial Stout made with super-fresh, premium Rainier cherries.
Just like the cherry season itself, Wanderlust will be a fleeting delight -- we expect the four kegs to only last a week.  The beer will be draft-only, served only at Fullsteam. We will tap only one keg a day, to ensure it lasts through Thursday.
The first fifty people to attend Monday's premiere of Wanderlust will receive a very special treat: a free "Cherry Bounce" hand pie made by Chief Executive Optimist Sean Lilly Wilson and local baker Ali Rudel, whose previous baking experience includes the legendary Brooklyn bakery Four & Twenty Blackbirds. Fullsteam's bourbon-spiked Cherry Bounce hand pies -- also made with Northwest Cherries -- should pair amazingly well with the big, boozy cherry imperial stout. (Many thanks to Chris Powers at Busy Bee in Raleigh for the Cherry Bounce inspiration.)
We are deeply honored to be chosen for this promotion. And while we remain committed to exploring this concept of a Southern beer style, our Wanderlust takes us to faraway, amazing lands. Won't you join us on the adventure?