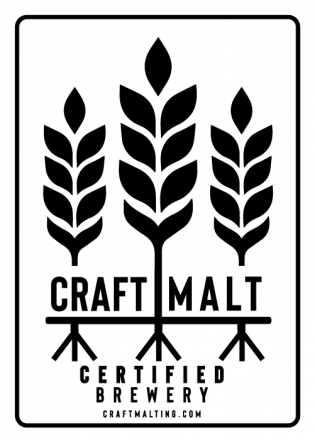 Since launching in 2010, Fullsteam has purchased over $500,000 in Southern-farmed ingredients, from barley to black walnuts.

As a Craft Malt Certified brewery, Fullsteam is committed to sourcing from certified craft malt houses...at least ten percent in every beer we brew. Small-batch beers are often nearly all local grain, and at hop harvest, we're able to brew 100% North Carolina beer.
We seek to pioneer and power a Southern Beer Economy. One pint at a time.
Plow to Pint (100% N.C. Malt)