The amazing Phoebe Lawless of Scratch Seasonal Artisan Baking is incorporating Fullsteam's "Workers' Compensation" Stout in her holiday gingerbread! Previously, Phoebe was using some beer named "Guinness."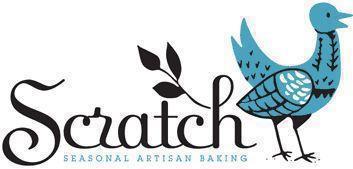 We are very honored to donate our Sweet Stout to Phoebe, and we hope you get a chance to try Scratch's gingerbread. If gingerbread isn't your thing, well, I guarantee you Phoebe's got a pie or cake you'll love. Our standby is the Mexican Chocolate Cream pie, which as you might expect, has a touch of chile spice in it. Ker-pow!
Check out Phoebe's pies, cakes, and the Fullsteam Stout Gingerbread here. Phoebe rocks!